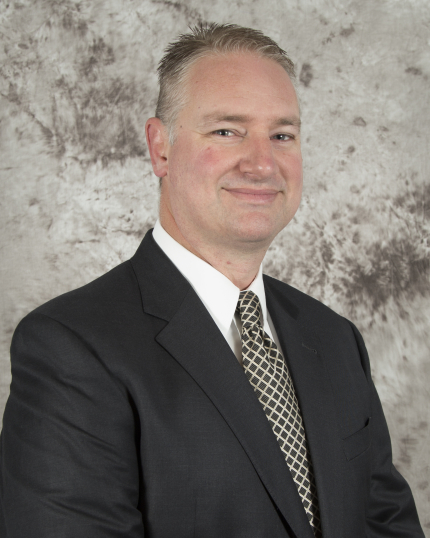 Rodney LaVoie, President & CEO
Rodney LaVoie founded Fiber Solutions in 1998. With more than 25 years of experience in the Structured Cabling and Low Voltage industry, he brings vast technical and sales experience to Fiber Solutions. Rodney is also a State of Florida Limited Energy/Low Voltage active license holder.
Prior to Fiber Solutions, Rodney worked for a National Electrical/Communications distributor for 7 years. During this time, he held several positions including inside customer support and outside low voltage sales in both Southwest Florida and Nashville Tennessee.
Before entering the low voltage industry, Rodney was enlisted in the United States Navy where he completed Radioman A and C School in San Diego California. After basic training, he was assigned to the USS Fort McHenry based in Southern California. The ships primary purpose was to provide Marine troop transport as part of the US Naval Amphibious Group. One of the Fort McHenry's many peacetime accolades was providing support during the Exxon Valdez oil disaster in Prince William Sound, Alaska.
Rodney was born in St. Petersburg Florida, and currently lives in Fort Myers, Florida with his wife and daughter.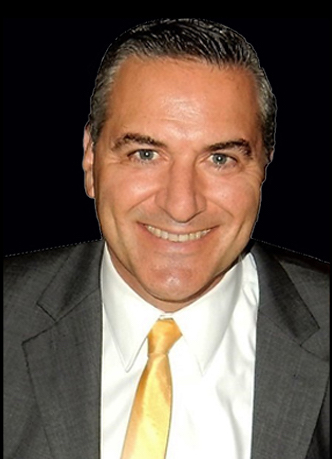 Frank Mambuca
Frank B. Mambuca has been an owner and board member of Fiber Solutions since 2007. With more than 30 years of experience in the IT and communication networks industry, Frank brings vast experience and knowledge as well as esteemed leadership to Fiber Solutions.
Frank was the President of the Southwest Florida Division of Summit Broadband. Prior to that, Frank was the founding President & CEO of US Metropolitan Telecom from its inception in 2006 until its sale to Summit Broadband in 2013.
US Metro, headquartered in Bonita Springs, has a Broadband Network built on a 100% fiber-optic cable system throughout Southwest Florida. US Metro offers businesses in Southwest Florida access to a high-quality, fully redundant, fiber-optic network for Dedicated Internet Access, Digital Voice, Metro Ethernet, Data Transport, and Colocation Services.
Prior to US Metro, Frank was the Group Vice President of Global Operations for Level 3 Communications based in Denver, Colorado, with responsibility for global customer operations, service activation, network management, field services and internal-enterprise operations. In this role, he oversaw all network construction, installation, repair and maintenance of the company's fiber optic network across Europe, Asia and North America.
Before joining Level 3 in 1998, Frank was Vice President of Engineering and Operations for XCOM Technologies based in Boston, Massachusetts, where he managed the development and operations of managed modem networks and the development of cutting-edge soft-switch technology.
In addition, Frank has held several management positions in operations, engineering and technical training for New York Telephone Company, NYNEX and Bell Atlantic in New York City as well as across the Northeast United States.
Frank received his bachelor's degree from Columbia University in New York in 1985 with a major in computer science and electrical engineering. He earned his master's degree from the Polytechnic School of Engineering at New York University in Brooklyn in 1997 with a major in telecommunications.
Frank has lived full time in Southwest Florida since 2001.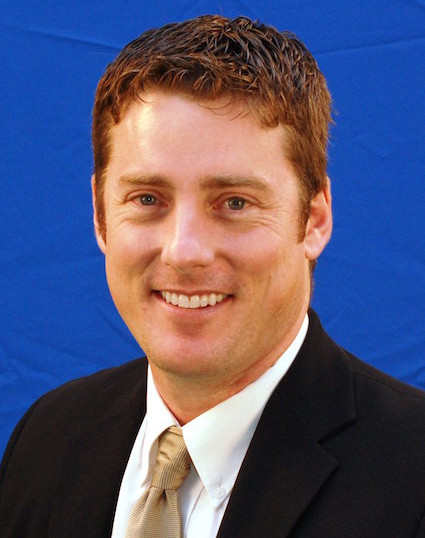 Josh Lippert
Josh Lippert is the Chief Financial Officer of Core Property Capital, joining the company in December 2014. Core is a real estate investment, property management and asset management company located in Naples, Florida. Josh is responsible for the financial management of $1.3 billion in real estate, and approximately $100 million in annual revenues and oversees all aspects of the financial management and human resources for the company. As a member of the executive management team, he also helps to set and direct the strategic vision for the company.
Josh spent the first 10 years of his career in manufacturing, working for Lippert Components Inc. Beginning at the entry level of the accounting department, Josh worked his way through the organization and became the company's CFO in just 7 years. He was responsible for managing $350 million in revenue through its 30+ manufacturing centers and quickly became an integral part of the company's executive management team.
After obtaining invaluable experiences at LCI, Josh partnered with a private capital group in Naples, FL that created a start-up telecommunication company, US Metropolitan Telecom. As an investor and founding partner, Josh helped create a best-in-class telecommunications company by building a fiber-optic network in Southwest Florida. Although his main responsibility was the financial management of the company, his years of executive management experience help steer the company toward success. After 7+ years in operation, the extreme success of the company led to an acquisition by Summit Broadband in 2013.
Born and raised in Central Michigan, Josh relocated to Naples, Florida in 1999. He lives in Naples with this wife, Michelle, and their 2 daughters, Lauren and Emma.
Josh received his Bachelor of Arts degree in Economics and Management (with a concentration in Accounting) from Albion College in Albion, Michigan and is a graduate of the Carl A. Gerstacker program in Professional Management. Josh is a Certified Management Accountant (CMA).