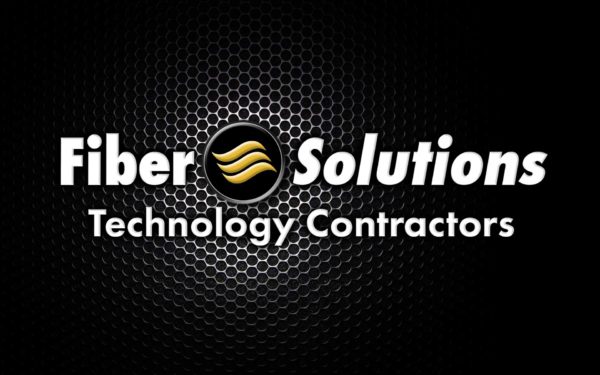 Fiber Solutions is a world-class technology contractor and consultant providing high-quality reliable network solutions for more than 20 years. We serve leading businesses in a variety of industries including, medical, retail and manufacturing as well as working with government and law enforcement.
Fully licensed and insured, Fiber Solutions specializes in the design, installation, certification, maintenance and support of state-of-the-art systems for all data, voice and video networking needs.
Employees participate in intensive ongoing training and hold a variety of certifications. They are also equipped with the latest tools needed to meet any job requirements. This ensures that no matter where you are in the country or no matter the industry, your company will receive the same quality service.
Quality work and excellent customer service drive every employee on every job.
Fiber Solutions has established powerful alliances with industry-leading manufacturers allowing us to offer comprehensive product warranties of up to 25 years. These partnerships also allow our clients access the latest products and services.
Our clients rely on Fiber Solutions' superior craftsmanship and quality products to make their networks more stable and robust. Our strict attention to industry standards, along with a keen awareness of technological advancements, ensures the network Fiber Solutions builds for you today will meet your needs for many years to come.